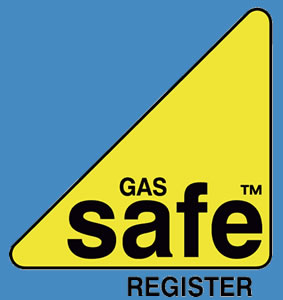 Serving our clients for over 30 years
PLUMBING, HEATING, LEAKS, DRAINAGE, SHOWERS, PUMPS, BATHROOMS, TILING, KITCHENS, ELECTRICS, PAINTING & DECORATING. FULLY INSURED
Welcome to the A-Z Builders and Plumbers website. We are advanced engineers with Vaillant, Worcester and all the major boilers companies. We are based in North London and provide a professional and reliable plumbing service across the North London region. We also offer an extensive range of plumbing services to domestic customers in Camden, Enfield, Haringey, Southwalk and Waltham Forest. We provide extra manufacturers warranty 10 years plus.
We offer 24/7 Hours Emergency Service. We are professional, licensed plumbers providing affordable prices with no hidden costs and special discounts to senior citizens.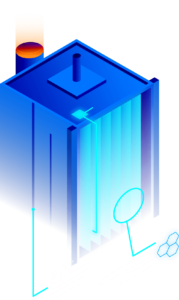 Central Heating Experts
Experience premier heating maintenance and installation at A-Z Plumbers. Our skilled technicians ensure efficient and reliable systems to keep you comfortable year-round. Whether you need upkeep or a new installation, we prioritize quality, attention to detail, and timely service for your heating needs. Your comfort is our commitment.

Boiler Installation & Repair
Experience flawless household plumbing care our dedicated, experienced team. We ensure top-notch maintenance, repairs, and installations for a smoothly functioning plumbing system. From leaks to new fixtures, we've got you covered with expert solutions blending technology and know-how. Committed to professionalism and satisfaction, trust A-Z Plumbers to optimize your home's plumbing.
 Our Range of Services
Advanced Engineers Vaillant & Worcester Boilers & All Major Boiler Manufacturers
Drain Cleaning & Repairs
Gas Line Services
Plumbing Services
Boiler, Combi Boilers, Central Heating Installations
Remodeling Services
Extra Manufacturers Warranty 10 Years Plus
John Charles of AZ plumbers, was recommended to me through a reputable estate agent in Stoke Newington North London, over 10 years ago, where he carried out plumbing, heating and regular servicing for the estate agent. John Charles provided a first-class service for me and family over the years. I am very pleased with the services provided. First class, friendly, professional services, I cannot stress how pleased we are with this company. Always reliable and competitive with a vast knowledge of all building needs. Electrics, plumbing, heating, carpentry, and all aspect of renovations. Both myself and my wife highly recommend this company.
Mr & Mrs Malcolm
Get in Touch
24/7 Hours Emergency Service. Professional, licensed plumbers. Affordable prices with no hidden costs. Special Discounts to Senior Citizens.
203, Kilburn High Road, London, NW6 7HY
Copyright ©2023 A-Z Plumbing and Heating